Crowdfunding Status on Patreon
Mithila Review relies primarily on subscriptions and donations to pay our contributors and cover our operating costs. Please donate or subscribe to support us!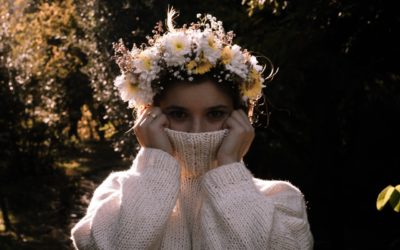 In my heart, I wanted to be better, more patient, more adequate. Grandma had hurt me many times in the past. She never had a good thing to say, and her criticism went from fat and ugly to selfish and useless. When I was younger, she would say both that I was heartless and that I was kind to the point of stupidity, and she would laugh whenever I felt pain, saying my mother spoiled me rotten.