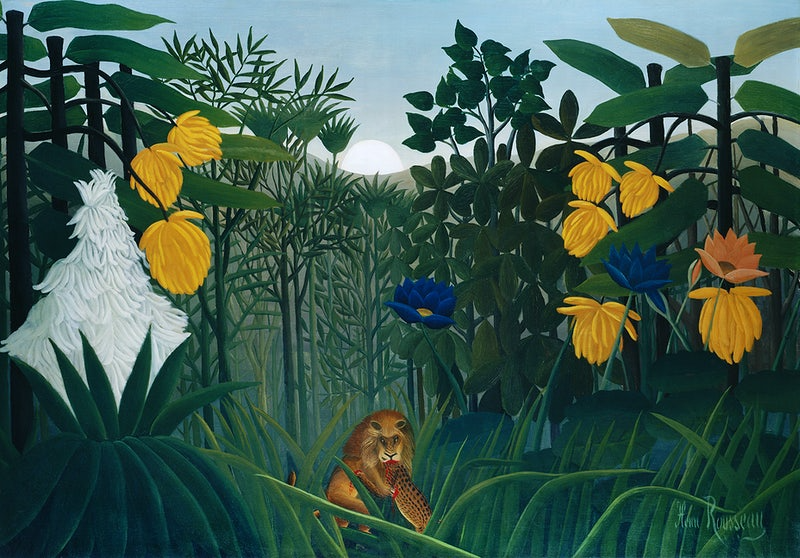 How can I picture you, ghost from a colder diaspora,
farther from me than Carthage or Vishnevets?
How can I acknowledge your things of whiteness
mine? Born too late for never-setting empires,
the backwash of your blood-tide
lapped me in the atlas of the New Jerusalem
where in the secretary hand of monsters at the margins
cultivation was rendered wilderness
and the Devil was a black man with a book.
I descend more easily by Avernus
than I can follow you up that shining city's hill,
shadowing your name that almost ran down to me.
We with wild geese and pogroms in our families
carry the homes we know we must always leave.
No one who brings an empire everywhere with him,
my Puritan haunting, gets out of it alive.