David S. Goyer's realistic treatment of superheroes and their fictional universe in live-action films has spawned a lot of imitators. His previous works as a screenwriter, Dark City (1998) and Batman Begins (2005) remain epic feats on film. With Da Vinci's Demons (2013-2015), Goyer has turned a historical person into a fictional superhero. In an epic fantasy series imbued with science and magic, Goyer reimagines the lives and times of Leonardo Da Vinci at the onset of the Italian Renaissance.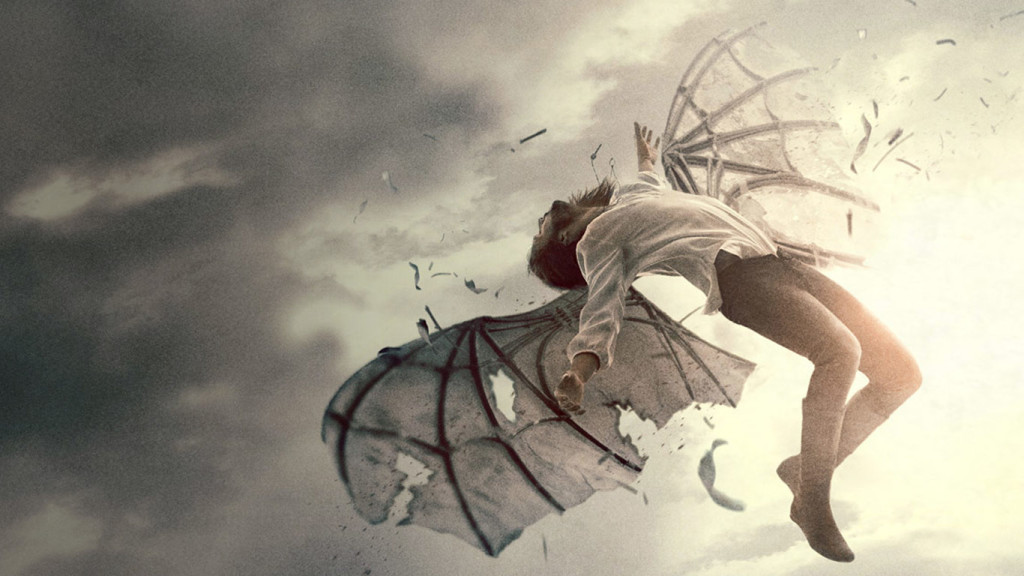 The protagonist of the three-part 28-episode television series, Leo is a brash young artist and mad inventor, who is yet to realize his full potential. Young Leo is a far cry from the image of a wise old man with unkempt beard, which we have come to associate with the legendary maestro. At 27, Da Vinci has much to learn about life, love and workings of the real world. The speculations about the origins of Leonardo's futuristic sketches and weapons make fascinating stories.
Da Vinci's Demons is a fast-paced historical fantasy with a terrific cast and mesmerizing characters, including magicians, sorcerers, popes, bankers, mercenaries and mistresses. Recommended.
Available on Netflix.
– @Salik