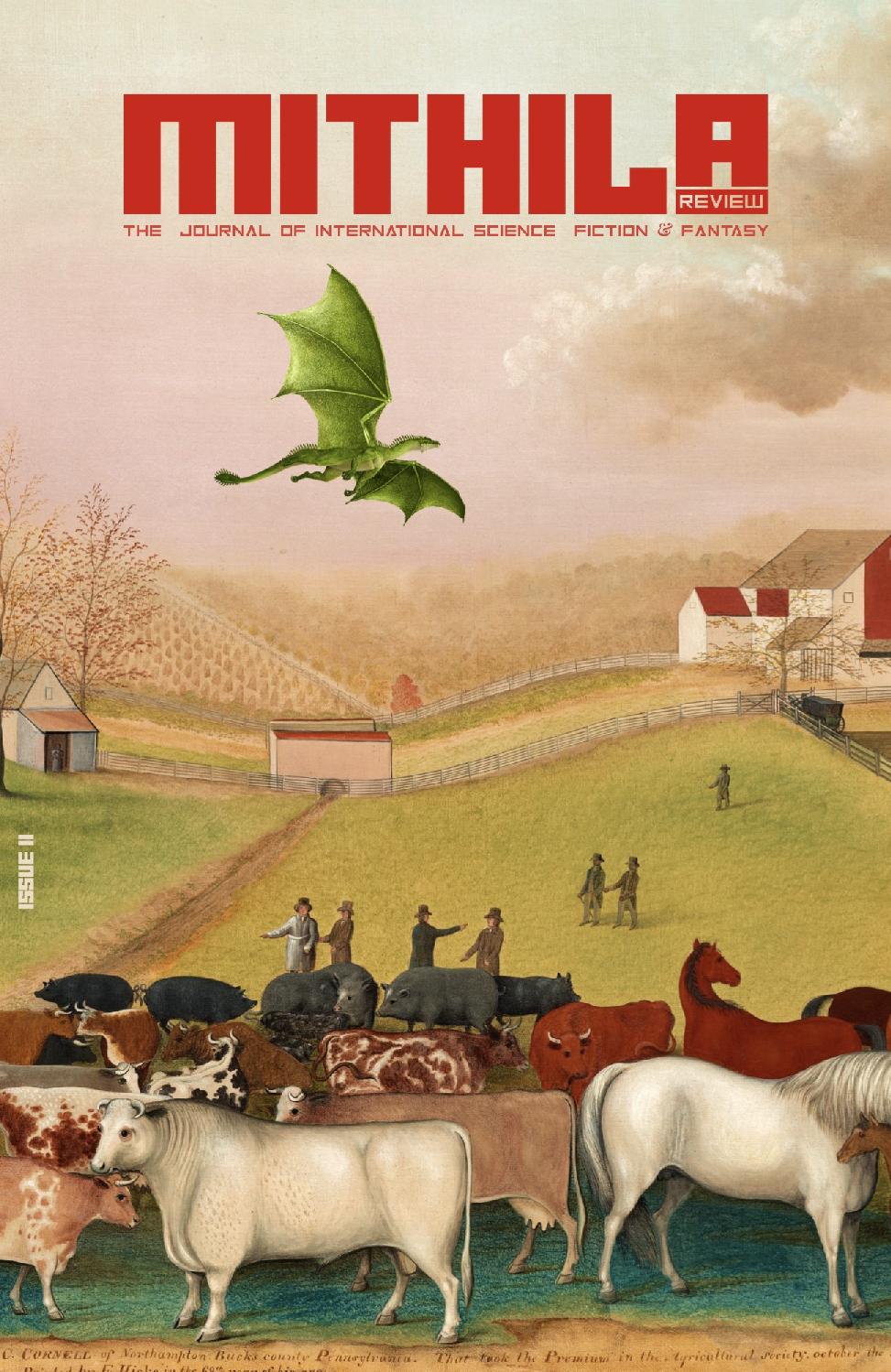 Mithila Review publishes excellent science fiction, fantasy, poetry, reviews, excerpts, and articles from award-winning and emerging writers around the world.
We seek to publish stories that birth creative thought and positive action. Stories that accurately describe our world, and triumph over fear, mistrust and despair. Stories that guide us and the future. Because the world needs saving, and honestly, nothing works better than positive and powerful stories of belief and wonder. Please subscribe or donate to Mithila Review to help us find,  curate, publish and spread diverse, original and impactful stories for the borderless citizens.
ISSUE 11: CONTRIBUTORS
Adele Gardner, Avra Margariti, David A. Hewitt, D.A. Xiaolin Spires, Elaine Vilar Madruga, M. Bennardo, Mary Soon Lee, Phoebe Low, Qurat Dar, Timothy Bastek, Toshiya Kamei, Uma Menon & Wren Wallis. Cover art by Edward Hicks (1848).    
SUBSCRIBE NOW Patreon | Gumroad | Weightless Books
BUY THIS ISSUE  Gumroad | Amazon | B&N | Kobo | Weightless Books | Instamojo
What Are You Reading Next?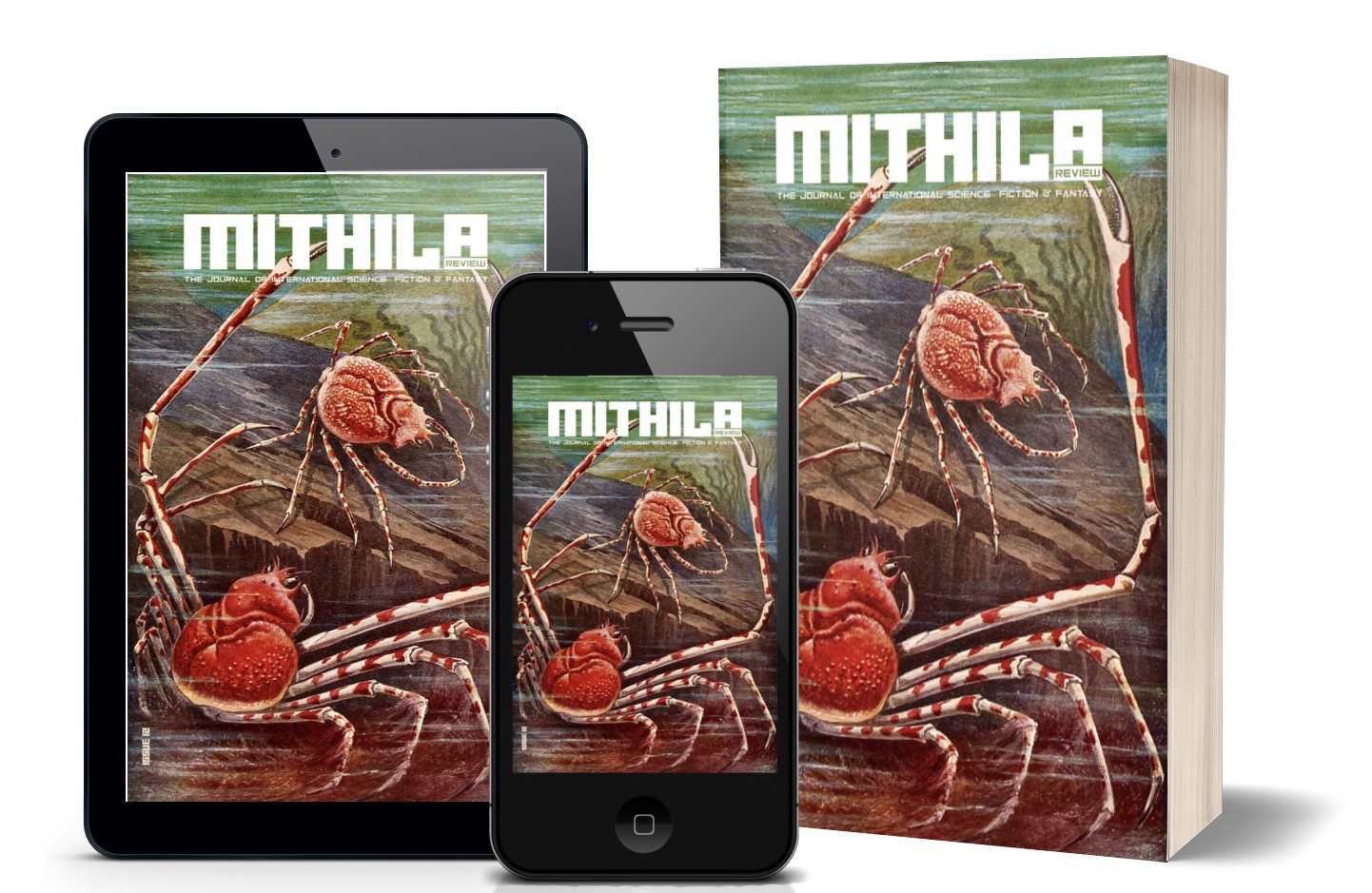 "Hi! Nice to meet a human who reads. You can pre-order Issue 12 now. Thank you for your support!"
Pre-order Issue 12   
Gumroad | Amazon Kindle | B&N | Kobo | Patreon | Weightless Books
But the undertow was working against him. Matthew could feel it now, streaming out to open sea around and beneath him. Swimming against it was like trying to swim up-river. For every foot he pulled ahead, the water carried him back another two. The shore hovered like a mirage ahead of him, almost drowned out in all the lapping water.