Aliette de Bodard, Alyssa Wong, Isabel Yap, John Chu, JY Yang and Priya Sharma, Lavie Tidhar, Glen Hirshberg, Mary Anne Mohanraj, Mark Russell, Dean Francis Alfar, Ng Yi-Sheng, Isha Karki, David S. Golding, Charles Tan, Jennifer Crow, Shobhana Kumar, Ken Poyner, Niyati Bhat and others.
Cover art by Mia S-N.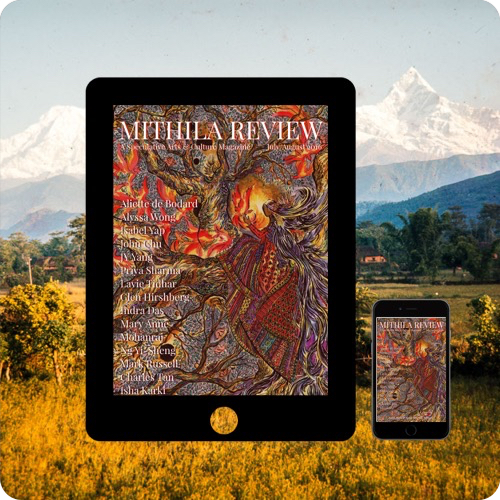 Free Download 
This special "Asian SF" double issue is also available to download as a beautiful ebook! 
iBooks/Android: EPUB
Kindle: MOBI
Anil Menon, Vajra Chandrasekera, Melissa Frederick, Naru Dames Sundar, Abhishek Bhatt, Josh Brown, Mark A. Fisher, Sami Ahmad Khan, Saima Afreen and others.
Cover art by Ashim Shakya.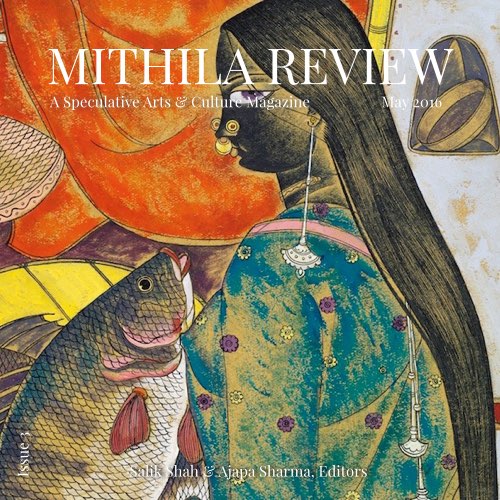 Theodora Goss, Oliver Buckram, A.J. Odasso, Sara Backer, John W. Sexton, Seth Jani, Vinita Agrawal, Niyati Bhat and others.
Cover art by Abdulrahiman Appabhai Almelkar.
Ian McDonald, Kij Johnson, Indra Das, Arkady Martine, Vajra Chandrasekera, Mark Bould, Jayant Vishnu Narlikar, Rabi Thapa, Arjun Rajendran, Seo-Young Chu, Bharat Iyer, Priya Sarukkai Chabria and others.
Cover art by Britney Schmidt & Dead Pixel Fx, University Of Texas At Austin.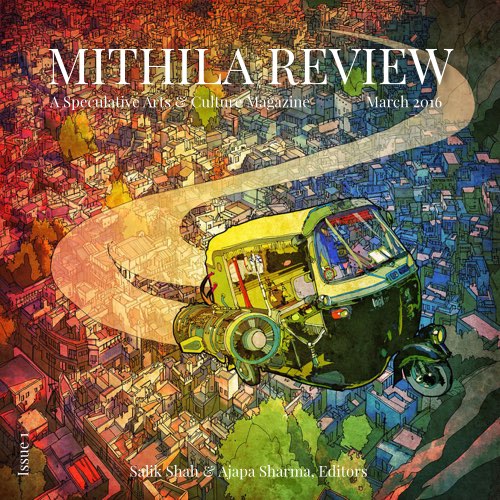 Ken Liu, Usman T. Malik, Kelly Robson, Dilman Dila, Shweta Narayan, Rohan Chhetri, Shikha Malaviya, Shveta Thakrar, Zainab Ummer Farook, Bhushita Vasistha and others.
Cover art by Steve McDonald.
You can now become a patron to support Mithila Review and its contributors. Learn more.