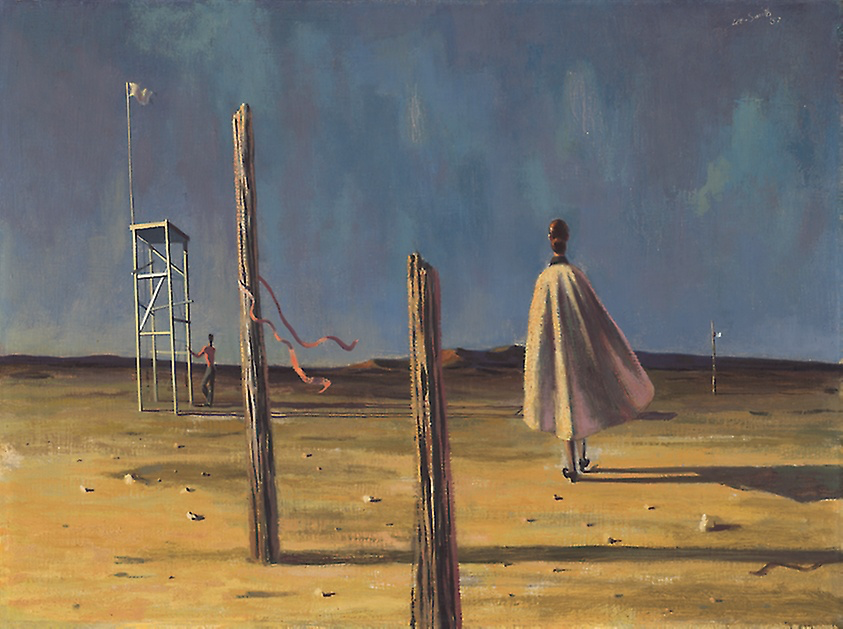 When you venture into the past, your clothes
must fit the time, so stick with linens, cottons, wool.
Instructions for Astronauts Michael Janairo I. The People of the One Ship By the sweat of your brow you will eat your food until you return to the ground, since from it you were taken; for dust you are and to dust you will return. — Genesis 3:19 Oh, Voyagers, Our...