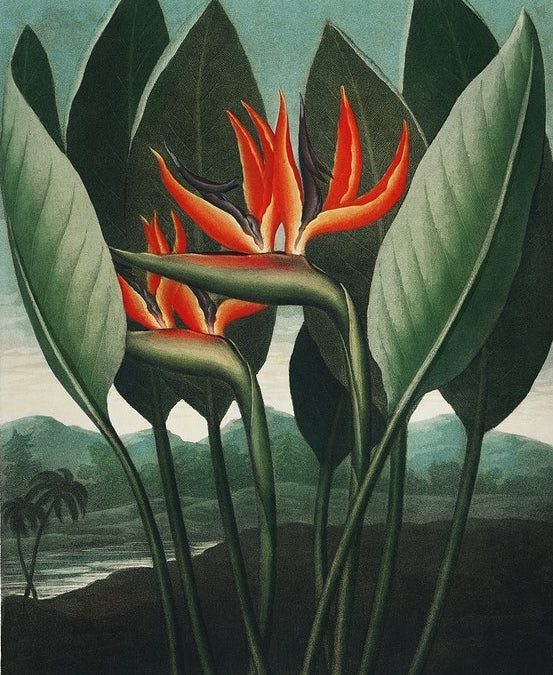 One day she herself ripened,
swelling with the demon's child.
Twelve months she grew and grew,
rounder than a pumpkin.
The Gifts Sandi Leibowitz For Sara Cleto and Brittany Warman The sisters parted once the gifts were given. No need now to thread their lives through a single needle; each had her own path to stitch. The younger one loved spring best so her work spilled grape hyacinths...